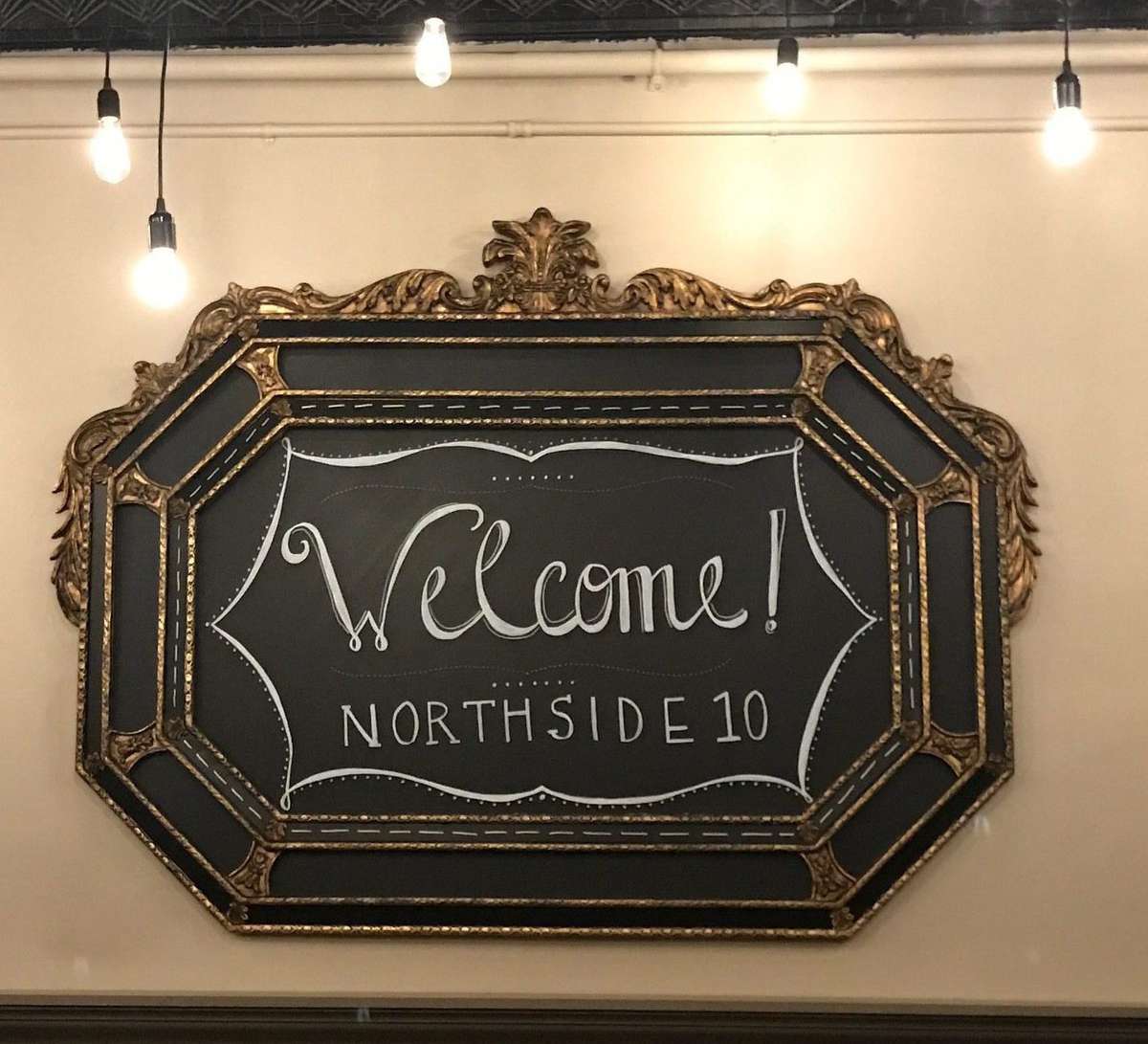 faq
Frequently Asked Questions
What are my reservation options?
We always take reservations for parties of 6 or more. We have a limited number of reservations for parties of 5 or less and we offer same-day call ahead. Call up to 30 minutes before you plan to arrive and we'll put your name on the list. When you arrive, your wait will be minimal.
Is there a corkage fee?
$15 for the first bottle and $20 per bottle for every additional bottle. $30 for magnums.
How are dietary restrictions handled?
Our staff and managers are thoroughly trained in the preparation of our menu items and are more than happy to help with any dietary restrictions. We can usually suggest or modify items and in some circumstances create dishes that adhere to a guest's particular needs.
Do you have parking?
We have a full parking lot adjacent to our building dedicated to our customers
How do I book the private room? Is there room fee or check minimum?
Currently, call Greg or Teresa at 703-888-0032 and we'll schedule your event. We offer full sit-down dinners for up to 35 guests with a full menu, abbreviated menu, or a buffet of your choosing. We also offer a more casual cocktail party option for up to 45 guests. If you have a group over 50 we can recommend a full buyout. Fees are dictated by day, date, and time of your event.
Are you affiliated with Southside 815?
We have all worked or frequented Southside in one way or another. Most of us still work at both restaurants. Although the menus aren't exactly alike, you'll find some Southern classics and Northside creations on both.
How do I learn about upcoming events and parking lot parties?
Our events are announced on the website, Facebook, Instagram, and email blasts. Since many of our parties have a limited supply of tickets, I recommend joining our email list through our website. You'll always be the first to know.